---
Bahrain Credit offers a comprehensive range of cost-effective and flexible financing facilities. We can help you to:
Manage your daily cash flow

Capitalise on new business opportunities

Fulfil your business growth ambitions and needs.
Our financing facilities include:
Fleet Finance:
Whether you are looking to make a single vehicle purchase for your business or a whole fleet, Bahrain Credit can provide the necessary support.
Utilise our Fleet Finance solution to ease your cash flow and avoid draining your business reserve capital.
Our fleet finance solution is tailored to cater for businesses that are in engaged in activities that involve an income generating fleet of vehicles, including:
Passenger transport

Car and vehicle rental

Tourism activites.

---
Equipment and Heavy Machinery Finance:
We understand that with any expanding business there comes a need to invest in equipment, machinery, vehicles, and other commercial assets. We offer financial solutions for your business to purchase any of these required assets so that you may continue to expand and grow.
Our offers are structured in such a way that they provide customers with an option to use their assets as security to fund the purchase.


---
Working Capital Finance:
Ensure your business is always well funded by availing yourself of our various working capital solutions.
Our Quick Financing solution will let you purchase raw material and goods as per the specific needs of your business.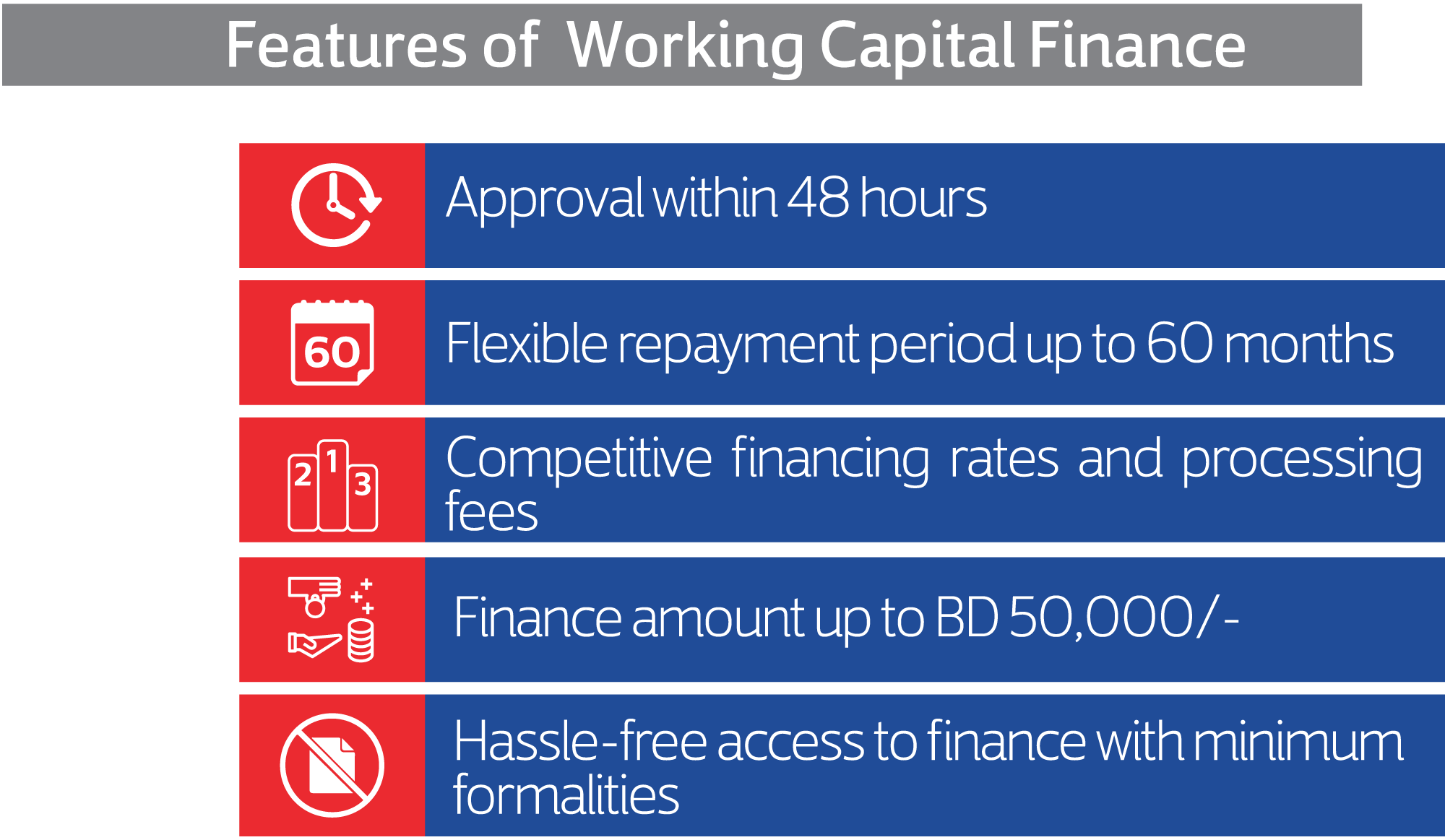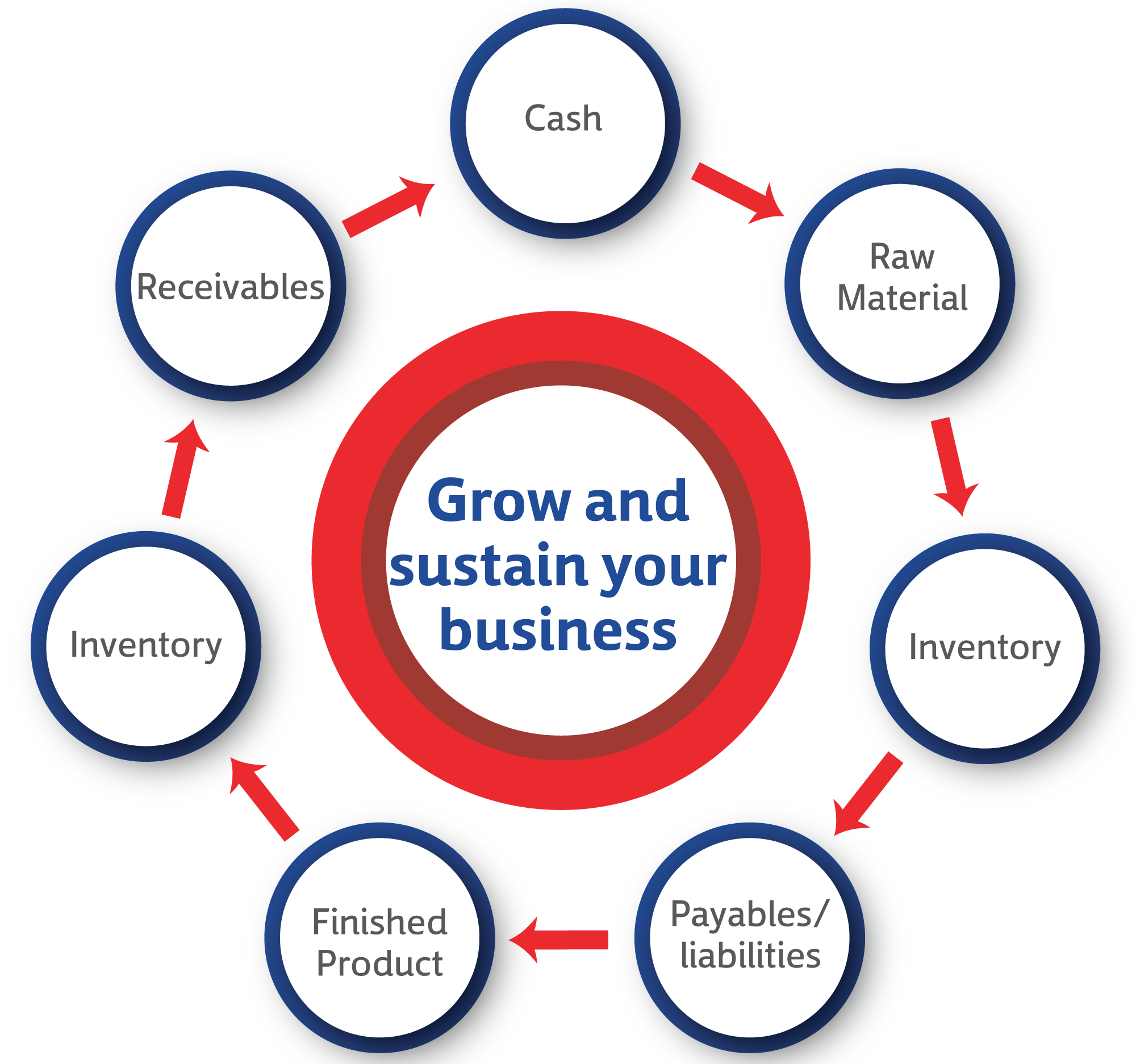 ---
*
All features are subject to terms & conditions.

Follow us: